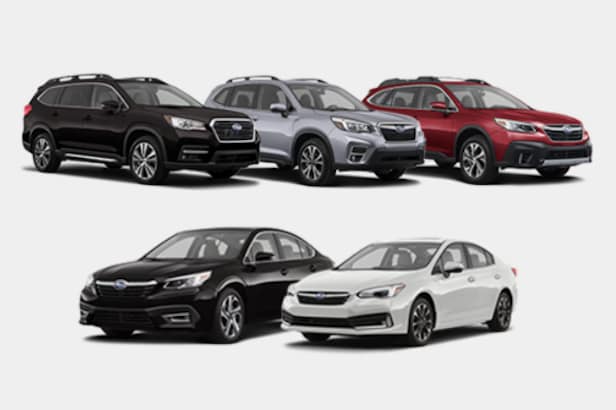 At Sommer's Subaru, we are doing everything we can to help our valued Milwaukee area customers that may be affected by this difficult time. We understand that as we navigate the coming days and months, hardships may arise. To help combat these hardships, our Subaru dealership is implementing several specials and incentives to ensure that we'll get through this - together. 
Current Subaru Incentives for Milwaukee Auto Shoppers
We are offering deferred payment for current and new Subaru Motors finance customers. Here's what you can expect from our dealership:
SMF Lease-End Extension: If your SMF lease is scheduled to end in the near future we will automatically extend it. By continuing to make your monthly payments, you may extend the term of your Lease Agreement for up to six months to allow you extra time and flexibility.
New Subaru Buyers: During this time, if you need to purchase a vehicle, Subaru Motors Finance (SMF) can help ease some concerns with the Subaru Payment Deferment Program. With this program, you may be eligible to defer your payments for up to 90 days when you purchase select vehicles and finance through SMF.
Sommer's Subaru is Here For You
Sommer's Subaru is by your side throughout this strange and difficult time. If you have any questions, please don't hesitate to contact us at our Milwaukee Subaru dealership today.