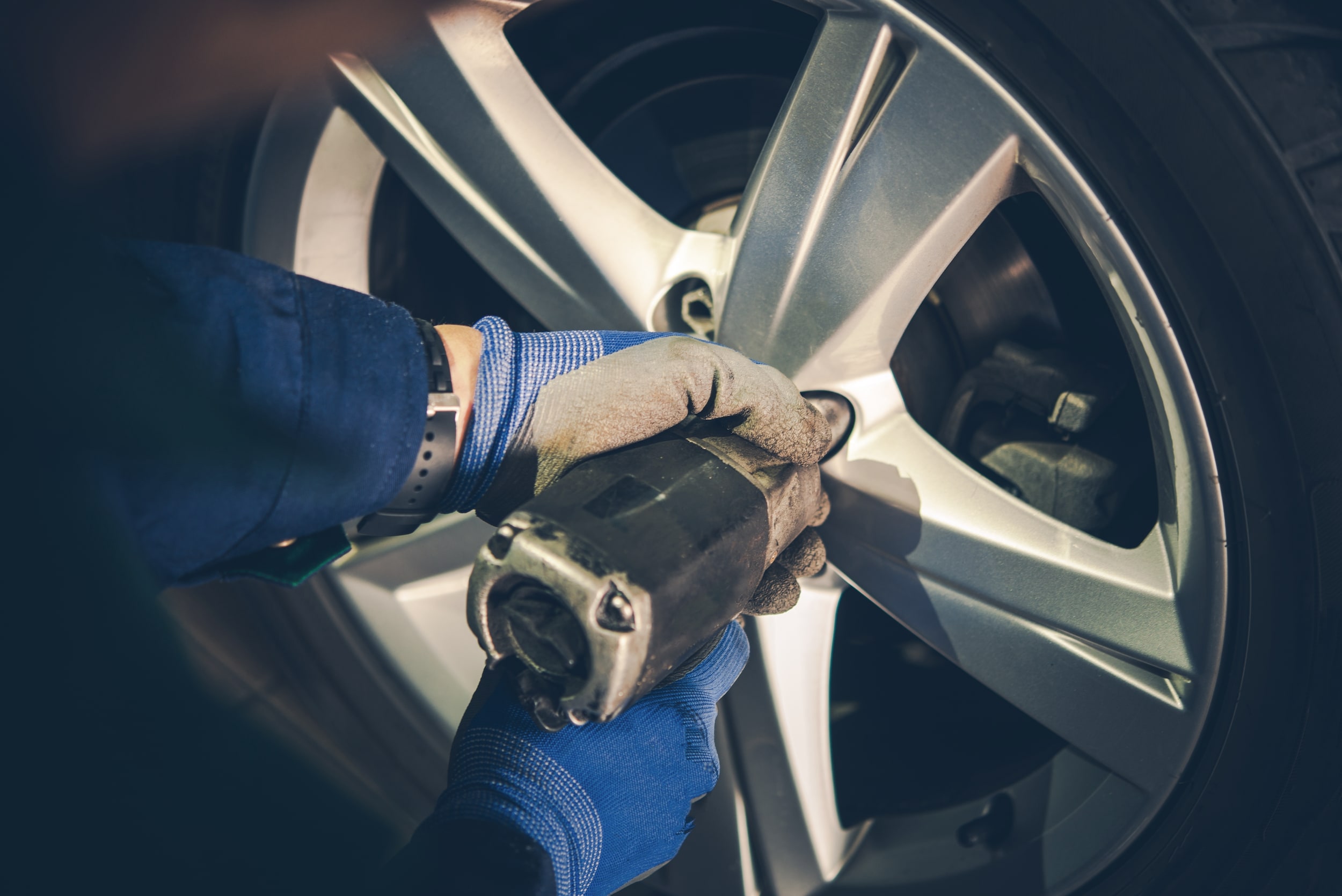 Our Mequon Service Center Near Milwaukee at Sommer's Subaru provides a variety of essential automotive services like oil changes, brake service, and different tire services. Tire rotations are essential because although it may seem like your tires are working fine, they may be long overdue for a rotation. 
Subaru Tire Rotation near Milwaukee
It goes without saying that your tires are one of the most important parts of your Subaru. Ensuring that your tires are wearing evenly is a huge aspect with sustaining their usability. 
During a tire rotation, our expert technicians rotate your tires to different spots on your Subaru, ensuring that they wear evenly. Uneven tread on your tires can potentially become dangerous, causing both poor performance and hazardous situations. 
You should bring your Subaru in for a tire rotation typically after 5,000 to 6,000 miles of driving or whenever you change your oil. 
The Importance of Tire Rotations for Your Subaru
There are many benefits to coming in to get your Subaru tires rotated regularly: longer tread life, even tread wear, improved gas mileage, peak tire performance and a smoother ride each day.
If your tires have uneven wear on the front and back tires or you feel your steering wheel vibrate at highway speeds, we recommend scheduling a tire rotation as soon as possible. Other tire services such as tire alignments are also important to maintaining safety and performance in your Subaru.
Schedule Tire Rotation Service at Sommer's Subaru Today
If your Subaru tires need to be rotated, we recommend visiting our service center as soon as possible. You can schedule an appointment with us online, and browse our Subaru service specials to potentially save on your next visit. 
If you have any questions about tire rotations or any other services we provide, feel free to contact us at Sommer's Subaru.