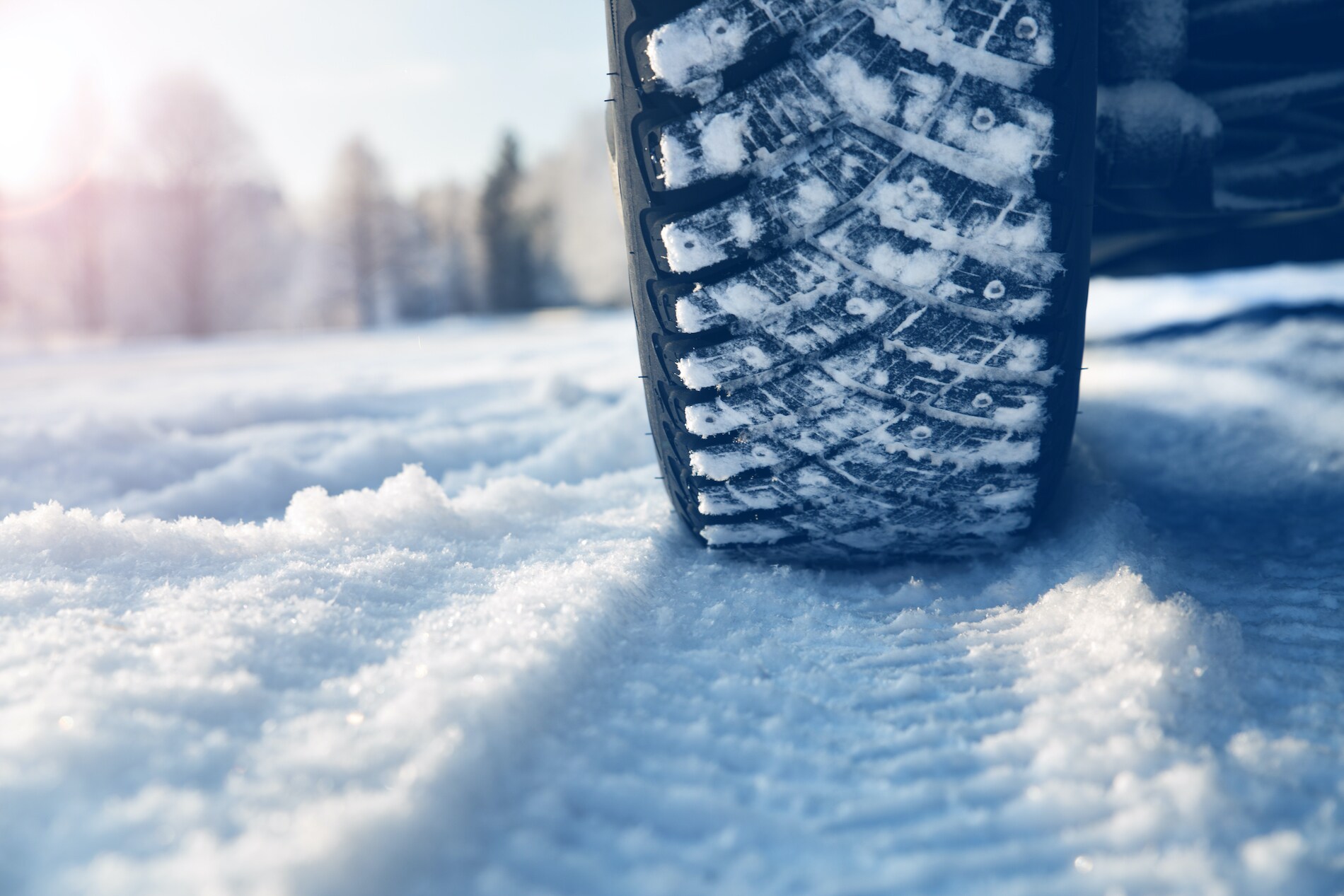 As Milwaukee area drivers know, Wisconsin winters are nothing to mess with, and we take your safety very seriously here at Sommer's Subaru. With our Tire Road Hazard Program, we put driver safety in the front seat at our Milwaukee area dealership. 
There are several benefits of having winter tires on your Subaru but here are four key reasons to install them as soon as possible:
Engineered to perform in snow, ice and slush
Soft rubber compound improves traction
Increased stopping performance on snow/ice
Decreases sliding during turns
Navigate the road safely and responsibly by installing winter/snow tires onto your Subaru -- it will be a well-worth investment that will keep you and your vehicle safe throughout the harsh Wisconsin winters. 
Variety of Subaru Winter Tires For Sale at Sommer's Subaru
Our customers can shop for Subaru winter/snow tires via the Subaru Tire Center, and have a variety of models to choose from: Bridgestone, Continental, Cooper, Michelin, Kumho, Yokohama and Goodyear, just to name a few. 
Shoppers can navigate the Subaru Tire Center by narrowing down their results by brand or selecting their Subaru model and year to reach the winter/snow tires filter. With such a wide selection of tires to choose from, Milwaukee area drivers should be able to find the perfect one for their Subaru. 
What to Look For in a Winter Tire
Find the best tire for your Subaru by checking all the boxes you're looking for in the Tire Center's filter system. From load range to speed rating to performance category, it's pertinent to know what you're looking for in a winter tire. 
You can even compare and contrast the winter/snow tires you're interested in, and redeem special offers for select tires. The Subaru Tire Center is the perfect place to prep your vehicle for the winter, and get the best possible tires for your Subaru. 
If you have any questions, please feel free to contact us at Sommer's Subaru. We are conveniently located near Milwaukee. 
Shop for Tires