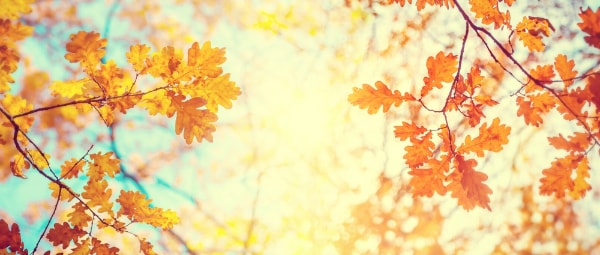 As summer winds down to a close, the air gets chillier and the days get shorter. Looking for some tips to get your Subaru ready for the season change?
Our Mequon service center near Milwaukee is here to provide you with some tips on how to prepare your Subaru for the fall. Just like how your wardrobe changes to adjust to the colder weather, your vehicle may need a trip to the shop to roll on through the end of the year.
Check Your Tires
Make sure your tires are ready for colder weather. If you do not have all-season tires, you should definitely find out if the tires you've used in the summer can withstand the force of the fall.
Our tire service will ensure that your Subaru tires are in the proper condition, inspecting tread wear, pressure and also includes tire rotations to encourage even wear between your tires.
Change Your Oil
Our service center offers Subaru-approved oil, which is formulated for your Subaru BOXER engine. Our team only uses the best resources to keep your Subaru on the road for as long as possible. The shift between seasons is a great time to inspect your oil and get an oil change if necessary.
Check Your Brakes
Remember that long summer road trip you took your Subaru on? Or the various summer activities you brought the kids to while they've been out of school? Make sure your brakes are ready for a brand new season with the brake service provided at our Sommer's Subaru service center.
Our experienced, factory-trained technicians know which parts are specifically engineered for your Subaru -- so come in today and put safety first with Subaru brake service.
Get Your Subaru Ready for Fall at Our Mequon Service Center
Is your Subaru ready to go for the new season? Schedule a service appointment with us at our Mequon service center near Milwaukee. If you have any questions about your Subaru or any of the services you may need to properly prepare your vehicle for fall, be sure to contact us at Sommer's Subaru.