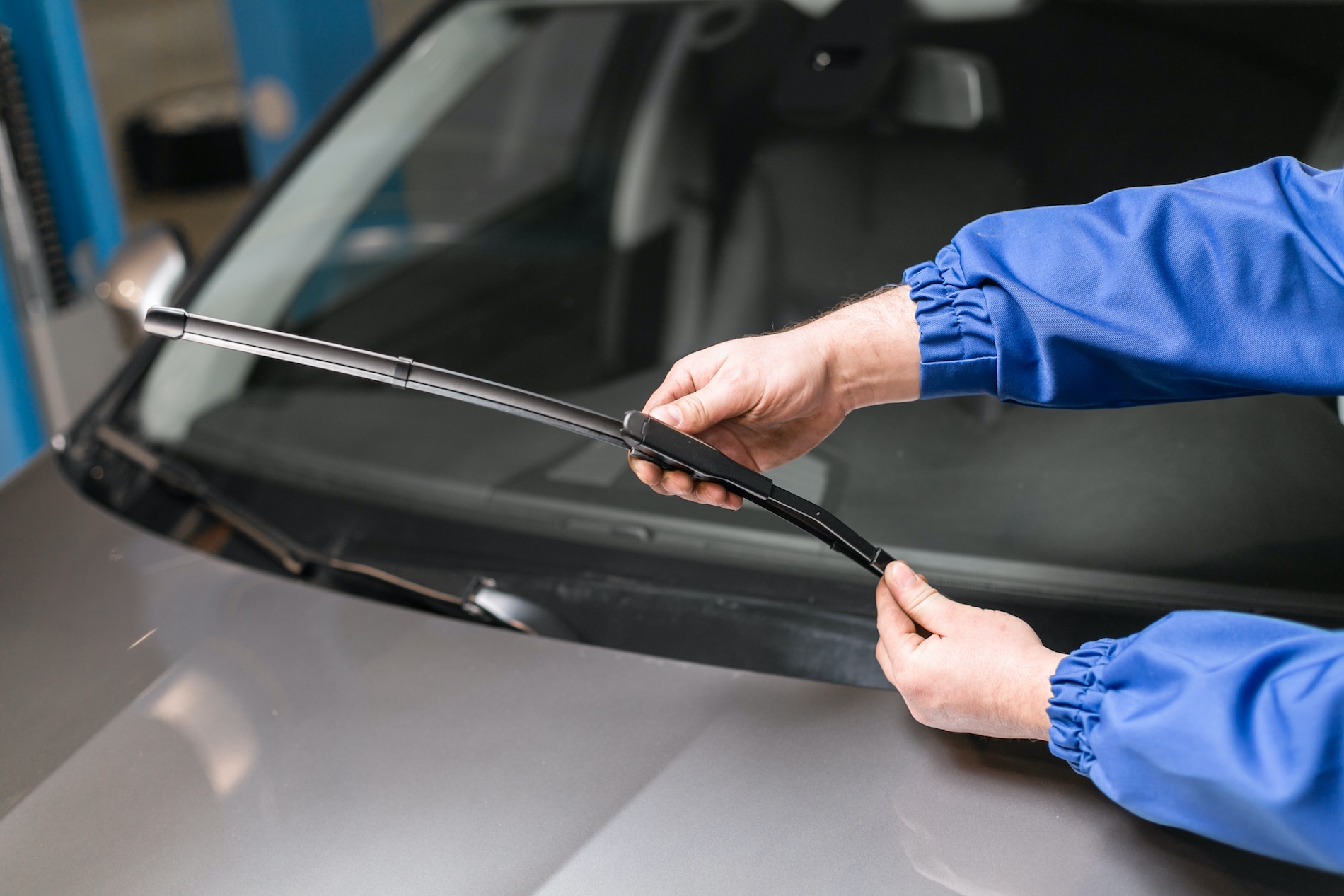 Visit our Mequon service center near Milwaukee for premier automotive service, including Subaru windshield wiper blade replacement. Let us install new windshield wiper blades in order to keep your vision clear when you get behind the wheel.
Subaru Windshield Wiper Replacement Near Milwaukee
If your windshield wipers exhibit screeching or skipping, or leave streaks on your windshield, it's time to get your blades replaced. Although windshield wipers are a seemingly minor part of your car and can be overlooked if not performing up to par, they're an important part of driving.
If you've ever been caught in inclement weather such as a downpour, you know how important it is to have functional windshield wipers. If your blades are not as effective anymore, you're presenting a hazard to yourself and others while on the road. 
Windshield wiper blades need to be replaced periodically -- in fact, a trip to the service center concerning them is practically inevitable.
Why Do Windshield Wiper Blades Need to Be Replaced?
If you haven't replaced your windshield wiper blades in a long time or at all, you're going to need to eventually. Wiper blades contain a rubber compound that will break down for a number of reasons: oxidation, exposure to the sun and continuous usage of your wipers.
As mentioned, overworked windshield wiper blades can be overlooked or brushed aside, but don't wait until it becomes an issue. Part of helping your Subaru stay on the road for as long as possible is being proactive in your vehicle's maintenance schedule.
Replace Your Windshield Wiper Blades at Sommer's Subaru
If you need new windshield wiper blades, schedule an appointment with us online, and browse our Subaru service specials to potentially save on your next visit. 
If you have any questions about windshield wiper replacements or any other services we provide, feel free to contact us at Sommer's Subaru.